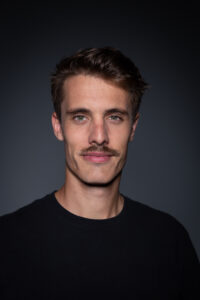 Hi,
I'm Felix, an adventurous young man with a thirst for knowledge and exploration. Passionate about marketing and all things digital. Driven and devoted to achieving and surpassing my goals. Always seeking challenges that will assist me in evolving professionally, not afraid to push these boundaries to see what's on the other side.
I'm currently working for N26 as a Senior Social Media Specialist in Berlin.
I wrote my master thesis about "The importance of brand communities for product launches in the bicycle industry. A qualitative analysis based on the brand BMC Switzerland."
If you would like to learn more about my mission, you're in the right place.